A transformative aesthetic journey
Discover noninvasive treatments for radiant, youthful skin with RD Skin Solutions. We serve Houston with transformative aesthetic services.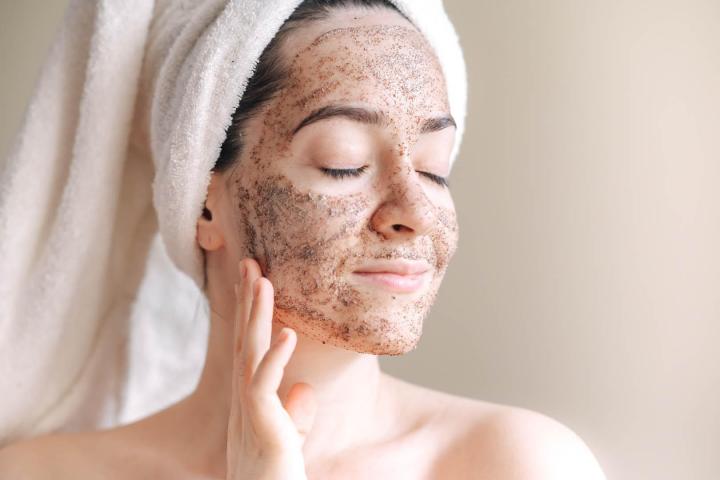 Unlocking your true beauty potential
Welcome to RD Skin Solutions
Experience the ultimate aesthetic transformation at RD Skin Solutions, Houston's premier skincare spa facility. Our team of dedicated experts is passionately committed to boosting your confidence and empowering you to embrace your unique beauty.
With an extensive range of cutting-edge treatments, including skin rejuvenation, skin tightening, body contouring, cellulite reduction therapy, and more, we deliver remarkable results that leave you feeling radiant and self-assured.
So ready to discover the artful expertise of RD Skin Solutions and embark on a transformative journey toward a more confident you? Get in touch with us today!
Embrace your unique beauty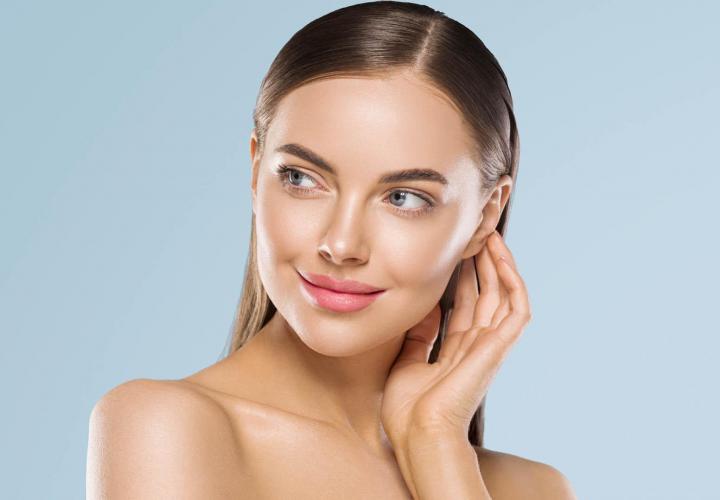 Why Choose Us?
Advanced Technology
Harness the power of the latest technology for smooth, radiant, and youthful skin.
Expert Staff
Trust our experienced staff to customize a treatment plan tailored just for you, ensuring you look and feel your best.
Local Care
As a locally-owned and operated medical spa, we prioritize your well-being and offer noninvasive procedures without downtime.
Innovative Body Contouring
Achieve your desired physique with our cutting-edge body contouring techniques, enhancing your appearance and confidence.
Our Comprehensive Noninvasive Solutions
At RD Skin Solutions, your well-being is our priority, and we strive to provide exceptional care and transformative treatments tailored to your needs. Our specialties include:
Pink Intimate Treatment

We offer the Pink intimate treatment, a specialized service for intimate areas, providing rejuvenation and enhancing confidence. 
Body Contouring

Experience the transformative power of Vanquish, Emsculpt, and Lymphatic Vacuum System Therapy. These cutting-edge treatments target stubborn fat, sculpt

your body

, and promote lymphatic drainage for a more toned and contoured appearance.
Anti-Aging Treatments

Combat the signs of aging with our advanced treatments. Experience the benefits of PQ Age Evolution, a revolutionary anti-aging technique, and Fractional radiofrequency, which stimulates collagen production for firmer, smoother skin.

We pride ourselves on rigorous product testing. . And, with our commitment to noninvasive procedures, you can enjoy remarkable results without invasive surgeries or lengthy recovery periods. Call us today.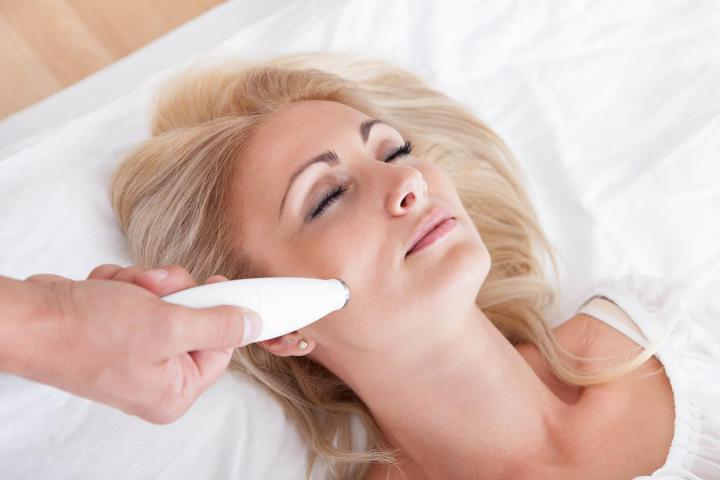 Testimonials
Jeremy Kerr
Steph, Daniella and Mary are the best! Great people and service, I come back often