Brightening Facial Houston
At RD Skin Solutions, we believe that your skin should always reflect the radiant beauty within you. If you've been searching for a way to brighten, rejuvenate, and achieve a luminous complexion, our brightening facials are the answer you've been looking for.
State-of-the-Art Techniques
We understand that each person's skin is unique, which is why our brightening facials are meticulously crafted to address your specific needs. RD Skin Solutions employs advanced techniques and clinically proven products to achieve outstanding results.
Our brightening facials are designed to target and reduce the appearance of dark spots, sun damage, and other complexion imperfections. We take pride in offering personalized skincare solutions. Our experienced estheticians will assess your skin's condition and tailor a treatment plan that caters to your individual concerns, whether it's hyperpigmentation, uneven tone, or dullness.
Experience the immediate transformation of your skin as our brightening facials reveal a more youthful, luminous complexion. Say goodbye to discoloration and hello to a revitalized, even skin tone.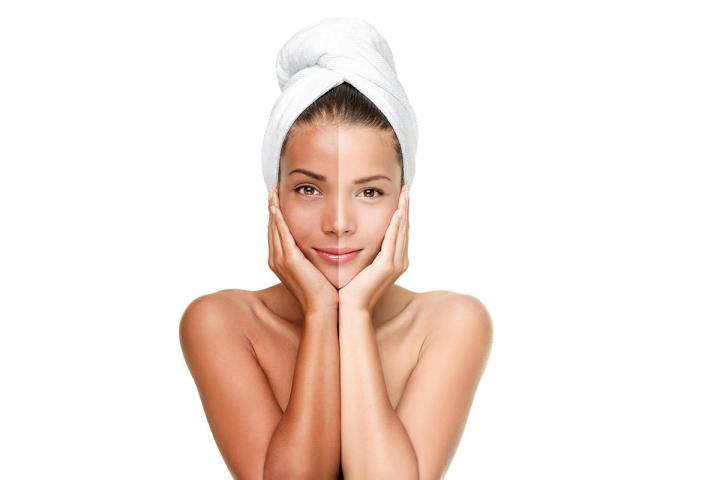 Our Services
Pink Intimate Treatment
Body Contouring
Facial Treatments
Anti-Aging Treatments
Oxygen Facial
Brightening Facial

Our Guarantees
Advanced Technology
Expert Staff
Local Care
Innovative Body Contouring

Where Beauty Meets Radiance
RD Skin Solutions is committed to helping you achieve your skincare goals. Regular brightening facial sessions can help maintain your newfound radiance and prevent the return of dark spots and uneven pigmentation. Our brightening facials are non-invasive and suitable for all skin types. There's no need to worry about downtime or discomfort; you can return to your daily routine with confidence.
With our brightening facials, we bring the science of skincare and the art of beauty together to give you the radiant complexion you deserve. Whether you have a special event coming up or simply want to boost your confidence, our services are your path to a more luminous you.
Ready to embrace a brighter, more radiant complexion? Schedule your consultation today, and let us unveil your inner glow.
Your gateway to radiant, rejuvenated skin!