Lymphatic Vacuum System Therapy – Houston
Stick out of the crowd with a unique Thermal Body Contouring Technology.
The Lymphatic Vacuum System Therapy is an alternative body treatment that targets connective cells including skin, muscle, blood, as well as lymphatic blood circulation. It's 100% all-natural without any negative effects! Lymphatic Vacuum System Therapy type is utilized as an add-on or stand-alone method for various treatments consisting of aggressive treatments such as ultrasonic cavitation, cryotherapy lipolysis, as well as laser lipolysis.
The advanced modern technology of Lymphatic Vacuum System Therapy, including high precision, is ideal for contouring anybody as well as toning types. Thermal Body Contouring is a non-invasive and also non-aggressive therapeutic treatment, without downtime as well as no well-known negative effects. Lymphatic Vacuum System Therapy delivers this treatment flawlessly!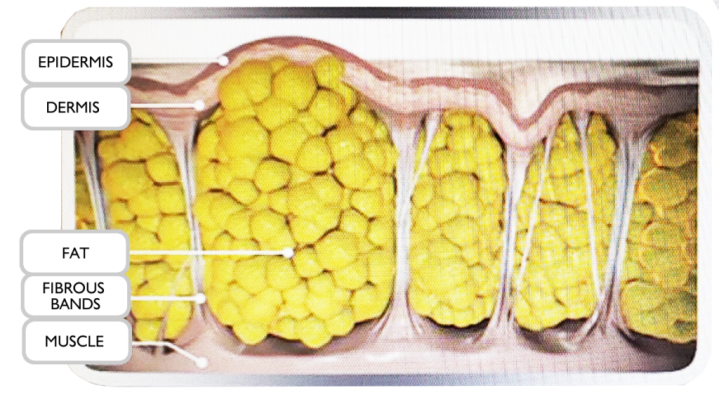 Lymphatic Vacuum System Therapy Thermal Oxygenation Effect.
The cutting-edge mix of vacuum power with thermal heating of the soft tissues allows extra efficient slimming as well as skin-tightening results. While safe non-electric warmth significantly increases local blood flow, it boosts a large quantity of oxygen via the arterial system to the skin.
This thermal oxygenating result is carried out together with vacuum cleaner pulse massage, which makes this technology a superior anti-cellulite treatment.
Benefits
Reduce Cellulite
Improve blood and circulation
Improve skin elasticity
Increase water flow
Improve skin texture
Softens localized fatty deposits
and much more
How does RF function?
Lymphatic Vacuum System Therapy is a non-invasive contouring treatment and also it gives:
Promotes blood circulation and also lymphatic water drainage.
Boosted removal of toxic substances as well as excess liquid from the tissue.
Decreased water retention.
Renewal of collagen.
Newly manufactured collagen and extracellular matrix assistance tighten up and also smooth loosened skin.