Facial Treatments Houston
Enhance your skin's beauty with facial treatments at RD Skin Solutions in Houston.
First-Class Facial Treatments
RD Skin Solutions in Houston offers a wide range of first-class facial treatments designed to enhance your skin's health and beauty.
Our expert team specializes in Hydrafacial treatments, Microneedling, Microdermabrasion, and Anti-Acne Treatments like the Oxygen facial to address various skin concerns and provide transformative results.
Our oxygen facial, for instance, is a skincare treatment that involves the application of a pressurized stream of oxygen to the face. We typically infuse the oxygen with various serums, vitamins, and minerals to nourish and rejuvenate the skin. This treatment is believed to increase blood circulation, promote collagen production, and improve the overall appearance of the skin. It is often used to address concerns such as fine lines, wrinkles, dullness, and acne. The procedure is non-invasive and usually takes around 30 to 60 minutes to complete.
Call us today for more information.
Addressing various skin concerns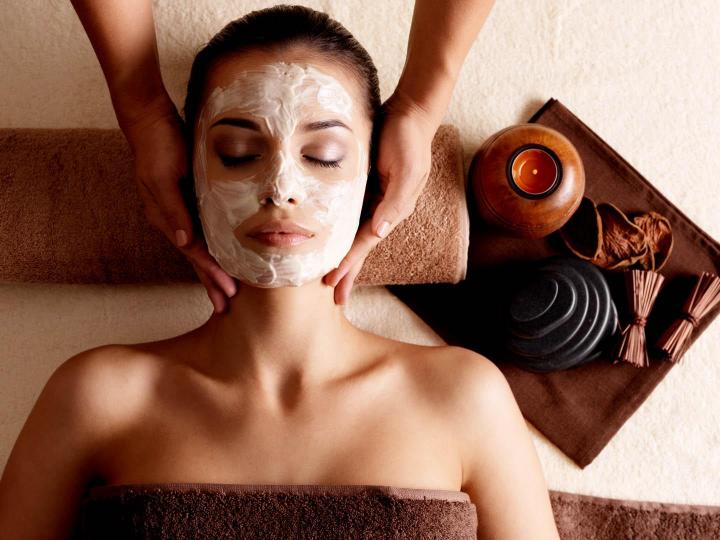 Our Services
Pink Intimate Treatment
Body Contouring
Facial Treatments
Anti-Aging Treatments
Oxygen Facial
Brightening Facial

Our Guarantees
Advanced Technology
Expert Staff
Local Care
Innovative Body Contouring

A Transformative Brightening Facial
At RD Skin Solutions, we also serve Houston with a transformative brightening facial, catering to those seeking to enhance their skin's radiance and brightness.
Targeting uneven skin tone, dullness, and dark spots, our treatment utilizes potent ingredients like vitamin C, niacinamide, kojic acid, and licorice extract to brighten the complexion effectively. With a comprehensive approach encompassing cleansing, exfoliation, gentle extractions, facial massage, and the application of brightening masks or serums, the results are visibly vibrant and even-toned skin with a radiant glow.
Ideal for addressing hyperpigmentation, sun damage, or lackluster complexion, our brightening facial promises a revitalized and luminous appearance.
Get in touch with us today - we also offer pink intimate systems, body contouring, skin care, and anti-aging treatments.
Ideal for addressing hyperpigmentation