Pink Intimate Treatment Houston
Achieve incredible results for your intimate area with the Pink Intimate System at RD Skin Solutions. We proudly serve Houston - call us today.
A Rejuvenated Intimate Area
Discover the secret to a more alluring intimate area with the Pink Intimate System from Italy, available at RD Skin Solutions in Houston.
Leave invasive procedures behind and embrace a non-invasive solution that delivers incredible results. Developed by the prestigious Promoitalia medical research center, this exclusive European treatment lifts, rejuvenates, and lighten private areas, leaving you with firmer and more youthful looking bits. 
Areas That Can Be Treated:
Underarms
Nipples
Perianal region: The perianal region is the area around the anus.
Vagina:
1. Mons Venus (the pubic area),
2. Labia Majora (The outer folds of skin that are situated on the vaginal opening),
3. Inguinal area (The area of the crotch). 
Experience the transformative power of this unique peel, utilizing powerful active ingredients to tighten and lighten while stimulating regeneration.
Call today to speak with our expert team to unveil a renewed sense of beauty and self-assurance.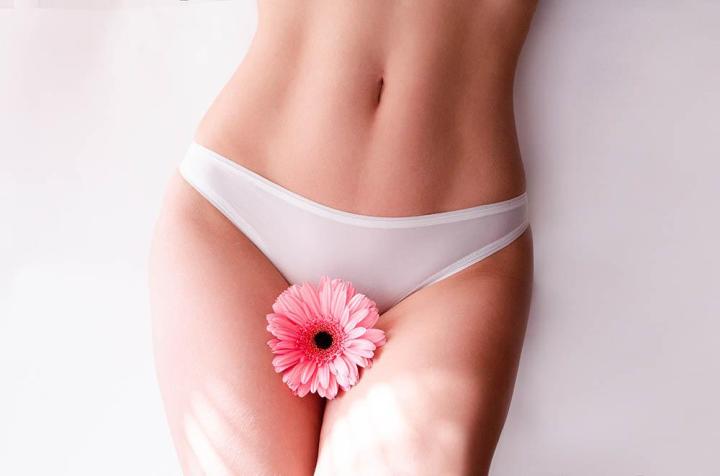 Our Services
Pink Intimate Treatment
Body Contouring
Facial Treatments
Anti-Aging Treatments
Oxygen Facial
Brightening Facial

Our Guarantees
Advanced Technology
Expert Staff
Local Care
Innovative Body Contouring

Glowing Intimate Benefits
The Pink Intimate System at RD Skin Solutions comes with an extensive range of benefits.
How many sessions it takes to achieve the best results? One session a week is the recommended. It will need from 4 to 5 sessions to achieve best results. After that, one session a month will be needed.
Achieve lighter, more alluring intimate areas, boosting your confidence and enhancing your self-image.
Enhance your sex life by embracing newfound self-assurance and body confidence.
Enjoy the added bonus of firmer skin as this revolutionary Italian system tones and rejuvenates your intimate areas.
Experience outstanding results without the need for invasive procedures, thanks to the non-invasive nature of the Pink Intimate System.
Bid farewell to special precautions and embrace a fast and gentle procedure that leaves you feeling refreshed, rejuvenated, and ready to reclaim your youthful glow.
Eager to try state-of-the-art treatment? Call us today - we also offer body contouring, skin care, facial and anti-aging treatments.
A fast and gentle procedure